One of the things I love best about my favorite month (another list for another time) without a doubt is being able to comfortably watch Christmas movies. Lots of them. Already, I am forming a list in my mind of movies I MUST watch this holiday season. Let's get that list out, shall we?
1. The Muppet Christmas Carol
SO much better than the original, even if Michael Caine
weren't
in it!
Which he is. Awesome!
2. The Barbie Nutcracker
You have no idea how great, wholesome, and high quality these Barbie movies are.
It blows me away. I love them all, and this one is delightful.
Also, they have a Barbie version of A Christmas Carol. Also delightful.
I'll be watching that one too.
3. The Polar Express
It's a classic. I have a very fond memory of going on a field trip of going with my elementary school (I hardly believe it was that long ago!) to see this movie at the local theater. We got free bags of popcorn. It was a fantasy. Beautiful animation.
4. How The Grinch Stole Christmas
Dr Seuss is truly a genius, and this is one of my favorite Christmas stories. I love the classic animated one, as well as the newer version with Jim Carrey.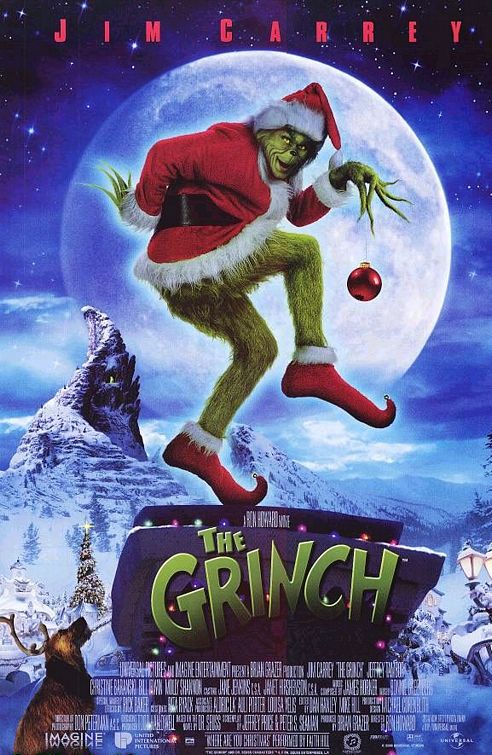 5. Santa Claus is Coming to Town
"Put one foot in front of the other... and soon you'll be walkin' out the door!"
Oh come on- this is a classic! Berger Myster Myster Berger! There is NO WAY I would miss watching this one.
6. Rudolph the Red-Nosed Reindeer
I think it's adorable when Rudolph talks like he has a stuffy nose, and he and the would-be Dentist Elf become friends. Plus- the abominable snow man! And the part with the pickax man! And the part where they float across the ocean on a sheet of ice!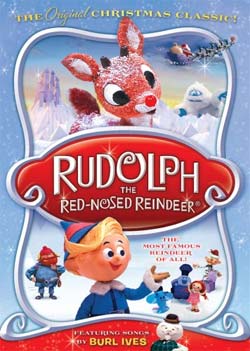 7. Elf
It's because I think Will Farrell is great.
This is the first movie I saw him in.
8.The Santa Clause
The original is my favorite- I love the little boy, and Bernard with his dreadlocks. Heartwarming, truly.
9.I'll Be Home For Christmas
I never tire of the romance between Jessica Biel and Jonathan Taylor Thomas. To me, he was the past equivalent of Taylor Lautner. Love it.
10. National Lampoon's Christmas Vacation
My favorite part might be the opening song, but I enjoy the whole movie. Definitely a favorite. I grew up with this one, strange as it may seem. It's funny, and dysfunctional.
(I also love Serendipity with Kate Beckinsale and John Cusack, but that doesn't really count as a Christmas movie)
Do you have any favorite Christmas movies?
*
Today I am thankful for my friend Justine and her generosity (this not being the first time she bought me food when I had no money), the Onion, and classics like
Jane Eyre.